Our offer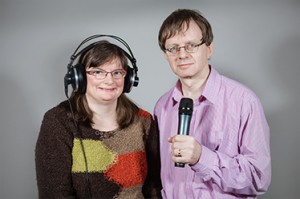 French-English translation and interpreting
With over twenty years' worth of experience translating and interpreting, we've been working as freelancers since 2004.
Which way do you translate?
We provide consecutive and simultaneous French-English and English-French interpreting for private meetings, seminars, conferences, and so on.
For written translation, we follow best professional practice in working only into English, our mother tongue. We can however assist with English-French translation through our network of freelancers, and review their work to pick up the nuances only native speakers understand.
Voiceovers also available
We also have extensive experience of voiceover work for video and audio presentations. Short samples can be found below: